A wedding celebrates the union of two people, it must be unforgettable.
Gathering essential elements for a successful party is an art. Guests must be welcomed in an enchanting location that stands out for its exquisiteness and elegance.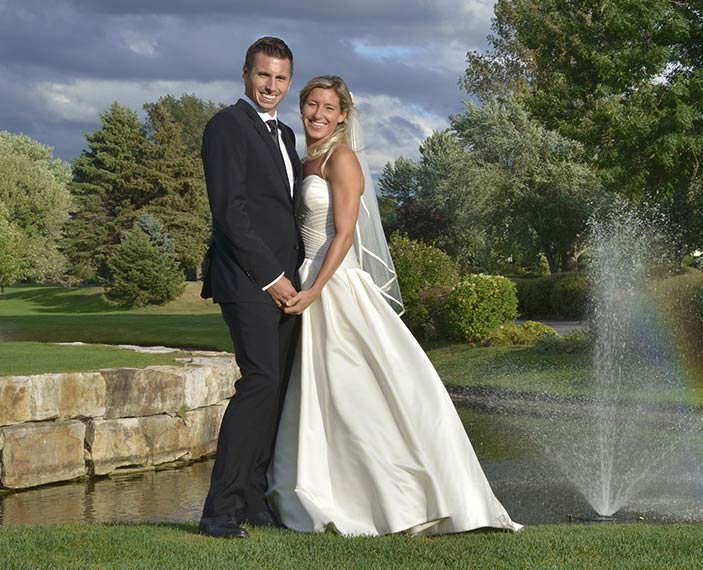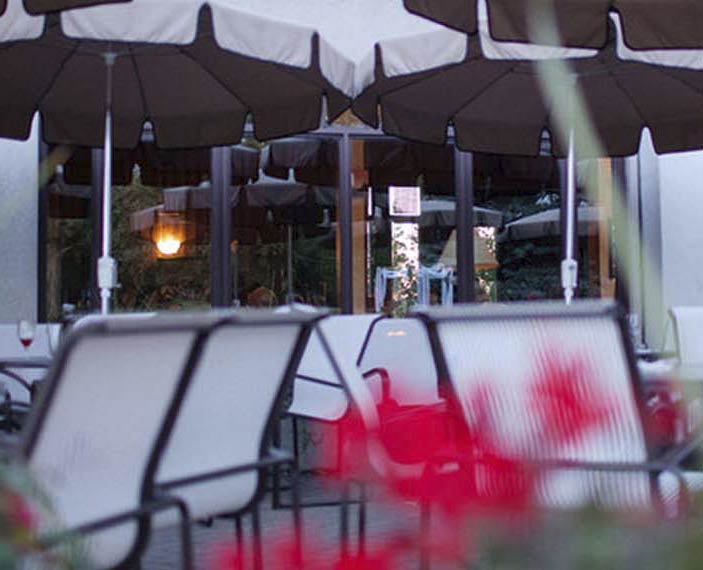 Since 1910, the Country Club members have invested themselves in creating a site of refinement in order to be the perfect scene for all kinds of receptions.
Lushness of the garden, a dining room graced with two fireplaces, its proximity to the city and a most qualified staff will make your event an unforgettable moment that you'll want to share with your loved ones.